Long Island's #1 Sports Video Service
Gameday Recordings, Highlight Reels, Recruitment Videos, Live Streaming and More.

T&D Sports Video Productions

offers professional videotaping for all sporting events, including High School, College, Youth Programs and Professional Sports. 

T&D Sports Video Productions offers professional videotaping of all sporting events, including High School, College, Youth Programs and Professional Sports.

 T&D Sports offers a Live Streaming service for all events. See the event on your phone, computer or tablet LIVE!

From College recruiting videos to end-of-season team highlights, T&D can create a professionally edited video tailored to your needs.

T&D Sports Video Production can produce a LIVE STREAM TV-style broadcast that has Play-by-Play Commentary, Color Commentary, Multiple Cameras, Pre-Game, Halftime & Post-game interviews, replays, full graphics and team rosters.
Welcome to

T&D Sports Video Productions in Babylon, NY
Established in 1996, T&D Sports Video Productions is the largest and most experienced High School and College sports video production company in the tri-state area. Each year, T&D videotapes over 2,000 sporting events and produces hundreds of college recruiting videos. Whether it's a single camera shoot or an all-out production, T&D Sports is the way to go. T&D Sports Video Productions' crystal clear videos have allowed athletes to showcase their talents for the college recruiting process. With a state-of-the-art video production facility and highly trained cameramen, editors and producers, T&D Sports Video Productions can take the stress out of videotaping. When game taping or an athletic scholarship is the goal, you've come to the right place.
 
Key Advantages

Why Choose T&D Sports Video Productions?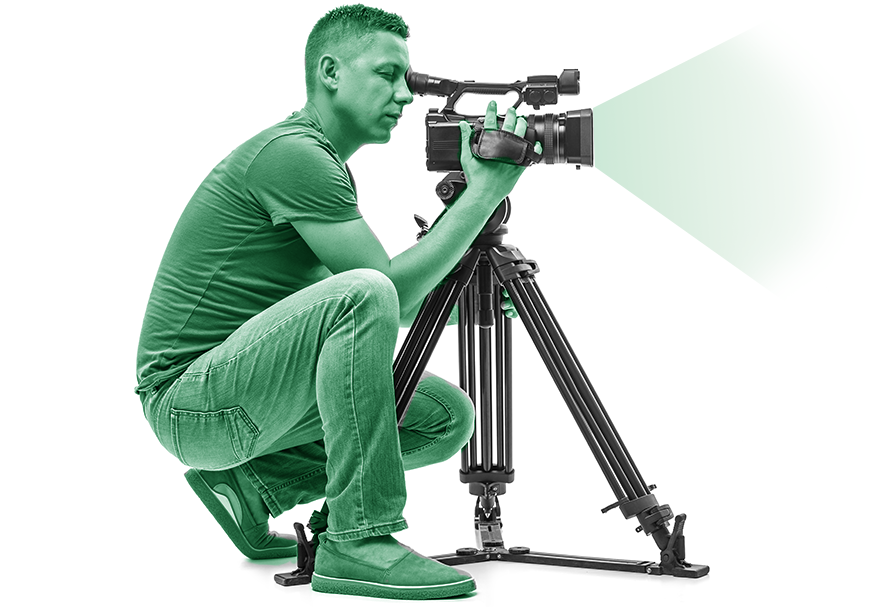 State-of-the Art Equipment
T&D uses the highest quality video production gear available on the market to produce videos for our clients. 
High Quality Video Production
T&D Sports has over 20 years of professional video experience in the College, High School and Youth Sports markets. Whether it be a Live Stream Broadcast or an individual college recruiting video, we know how to get it done right!
Experienced & Talented Team
T&D Sports has an extremely talented group of people that work in the field and behind our editing systems to make videos that get results.
Long Island's Largest Sports Video Production Company
T&D prides itself on having long-lasting relationships with athletic directors, coaches, parents and youth sports organizations for decades. These organizations trust T&D to bring their videos to the next level year after year!
On-Time and Reliable Service
Our mantra is "Be On-Time." Everything we do is based on being prompt and being reliable for our clients.
Fast Turn-Around Time
What good is the video if it's not available in a timely manner? You won't be left waiting with our lightning fast turn-around.

GET YOUR ATHLETE

NOTICED

WITH VIDEO

!
Having a highlight tape is a great way to show off your son or daughter's athletic achievements to colleges and recruiters. Contact us today to get the ball rolling.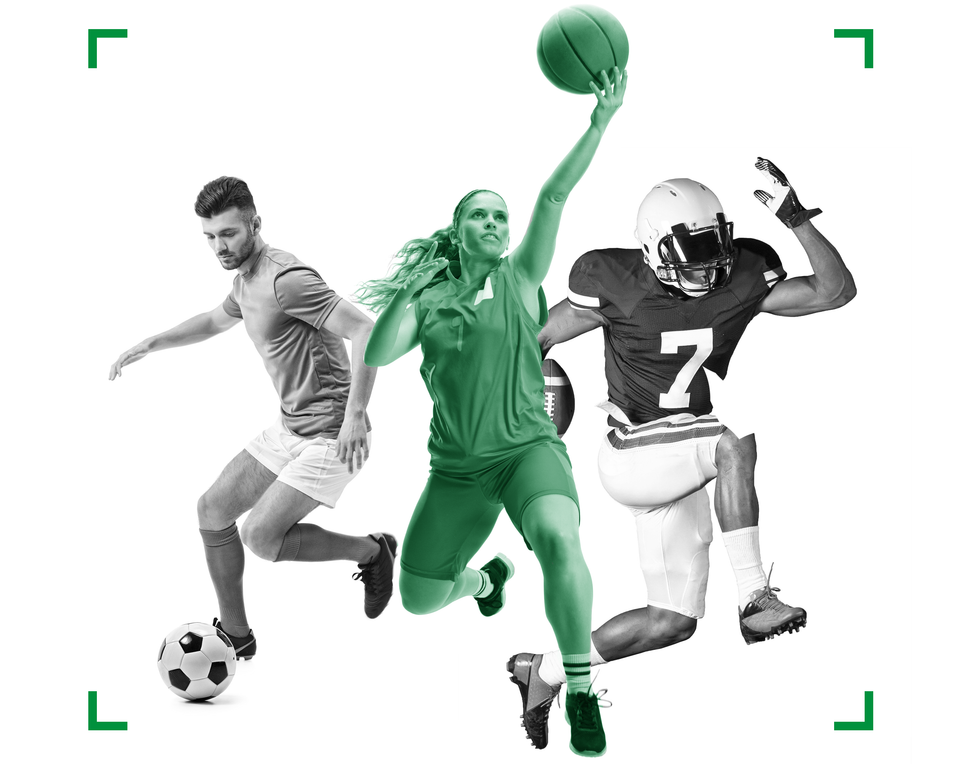 From Youth Programs to the Pros

We Cover All Ages, All Sports
No matter what the age or activity, T&D Sports Video Productions has the experience and know-how to professionally capture and produce the video content. We work with schools and other organizations to ensure high-quality video production at fair & reasonable prices.
• Baseball
• Basketball
• Dance Recitals
• Football
• Lacrosse
• Tennis
• Track & Field
• Soccer
And Many Others!
Sample Videos

Our Work Speaks for Itself

 

Client Testimonials
What Our Customers are Saying
"I have used T&D Sports Video for the past 8 years at two different schools. The professionalism by their cameramen and owners are tremendous. Their diligence and pride is not only evident in their great quality of work, but their continued track record of excellence over the past several years. No matter the element – night, day, sun, rain or snow – T&D Sports always delivers."

- Rob Blount
Oceanside High School Varsity Football Coach
 
"T & D sports has done a fantastic job live streaming our athletic contests and other events at Ward Melville High School.  They are professionals who work closely with us to make sure our streaming needs are met and are very flexible.  They have successfully streamed our athletic contests in various locations, in all types of weather, and have been able to trouble-shoot any wifi or cellular service issues. Our coaches, athletes, and parents have been very happy with their service and it is a pleasure to work them.  T & D Sports is a reliable live-streaming company who create high-quality live-streams and videos."

- Kevin Finnerty
Ward Melville High School Director of Athletics
 
"T&D Sports Video has been my go to sport video production team dating back to my coaching days at Our Lady of Mercy Academy.  As an athletic director in the catholic league, they have been a major asset to our athletic program and school community, providing a plethora of quality
live streamed events throughout the school year. Tom and Dave are simply the best to work with!"

- Dawn Cerrone CAA
Director of Athletics Our Lady of Mercy Academy
Interested in Learning More?

Contact Us Today
Give us a call or send us a message using the form below.